Scholarship is a dazzling word! It attracts all ambitious youth for their dreams and goals are plenty, but resources limited. When you are looking for a scholarship, it actually also means that you are looking to be appreciated for a bright future. And that's what completely funded scholarships do.
So here we have the TOP 10 fully funded scholarships that are proficient in giving you all the support they need in starting with your study abroad journey and add a much-needed sparkle in life.

It is pretty interesting program for international citizens who hold whether Bachelor's degree or equivalent degrees. It completely funds the entire program financially as the scholarship is sponsored by the U.S. government.
Fullbright programs host researches and studies in all fields from 155 countries around the world! It is mainly provided to increase mutual understanding and reduce cultural gaps between the people of the United States and the people of other countries.

This is one of the best scholarship commissions in UK. It is basically for everyone. It provides completely funded scholarships in Ph.D. researches, Master's study, academic and professional fellowships. For developing and developed countries' people.
3. STEM Women's Undergraduate Scholarship (US)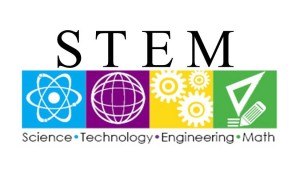 STEM scholarships are more of specific program that provides scholarships to women in the fields of science, technology, engineering and math education. If you are a girl who is looking forward further studies in these fields then STEM definitely is your scholar! Go for it!

When a place is willing to facilitate everything for you to engage and develop. Believe in yourself and start working hard, there are many opportunities out there!
AES here provides each year fully funded scholarships for international students and further studies seekers from all over the world in mostly all fields:
Business administration
Education
Training
Engineering
Environmental Sciences
Fine and applied arts
Law
Mathematics and computer sciences
Medical and health sciences
Natural sciences, Social and behavioral sciences
Transport and communication

Singapore now is one of the countries that provides considerate fully funded scholarship opportunities in all kind of fields. PSC is not only looking for excellence, leadership skills and community engagement kind of candidates but it seeks original and refreshing applicants who are willing to actually share something new.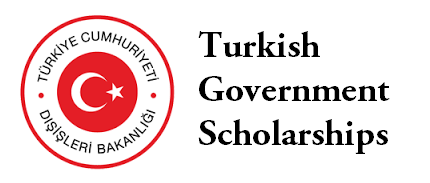 Well yeah! There are fully funded scholarships everywhere!
We just have to keep our eyes wide open and keep searching, you will definitely find your place. The Turkish Government gives chance for international students from all nationalities to study in Turkey. Up to 4,000 students are awarded each year.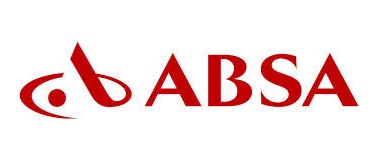 Bachelors and masters fully funded scholarships are provided by ABSA in South Africa. In Banking related fields, such: Business mathematics, financial, industrial and process Engineering, BMI, Investment management.
These fully funded scholarships cover the tuition fees. What's interesting in ABSA Bursary scholarship that it enables full-time students to pursue a career upon qualifying. It's building up a well-constructed path for you.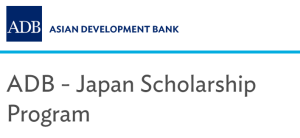 We can certainly call Japan an independent planet! Higher education in Japan differs from other developed countries big time! Education means you are going to another planet.. regarding everything! And if you are looking for fully funded scholarships then kindly apply in ADB Japan scholarship program.
It aims to provide an opportunity for well-qualified citizens of developing countries to have post-graduation in fields of Economics, management, science, technology, environment, agriculture, health and development related fields.

Rosztoczy Foundation scholarship covers all tuition fees for students who come to US but it is specified for young bright students and scientists from Hungary.
The scholarship duration is for 1 year.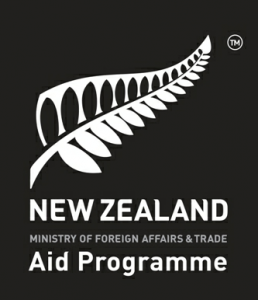 In New Zealand Regional Development you get to apply at any field of your interest to complete two years after gaining new skills in your subject area.
So what is your subject area? All expenses are fully covered.
It is July already, do not miss applying for 2016 programs like most of the people does. Save the links above and make sure you start surfing them by the end of this year.