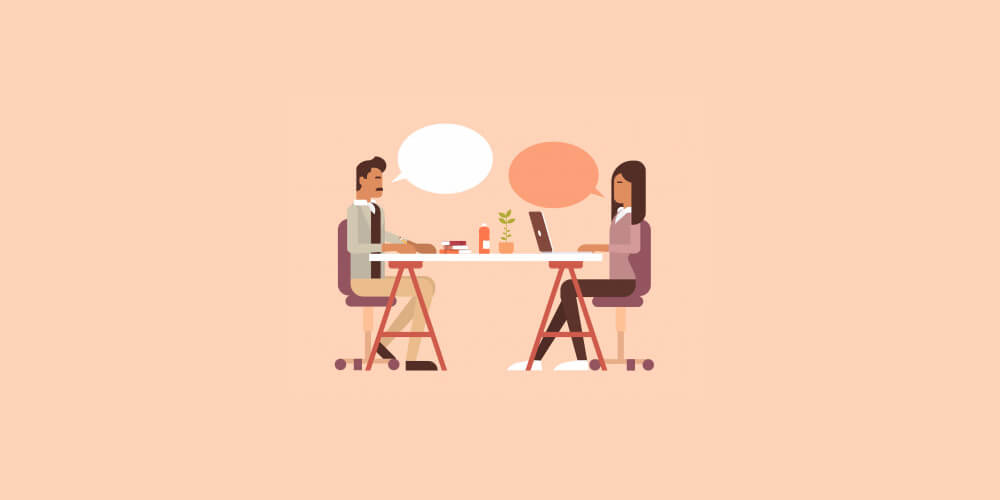 Educational loans are great financial aid to students who want to pursue studies in India or abroad. It helps students pursue their dream of studying and achieving admission to a university. Educational loans are mainly of two types – secured and unsecured, i.e. educational loan with collateral and education loan without collateral respectively. It is important to understand what is collateral, why is it needed and the difference between the two before making your decision to avail an education loan. Beyond that, this article also helps in understanding education loan without collateral options.
What is collateral?
Collateral is an immovable property (House, Flat or Land) or any other asset, preferably liquid asset, such as FD, shares, bond etc. that a borrower offers to a financier to secure the loan.
Why do I have to pledge collateral?
If the borrower (you) stops repaying the loan, the bank can seize the collateral to recover its losses.
For a quick glance, you can go through the below video on Non-collateral education loans. It details the process, rate of interest, terms etc.
What if you don't have any collateral/security?
You need not worry as there are plenty of options available for you. There are many financial lenders that provide education loan without collateral. There are 4 NBFCs in India that provide education loan without collateral and some foreign NBFCs as well.
Things you need to know about unsecured loans:
You need not pledge collateral to any Govt. bank if you are availing a loan up to INR 4 lakhs.
According to guidelines set by RBI, all banks have provision to provide education loan without collateral up to INR 7.5 lakhs when certain criteria are met.
If you want to avail an education loan that is more than INR 7.5 lakhs, private and NBFCs (Non-Banking Finance Corporations) provide loans up to INR 50 lakhs without security.
Which banks can you approach for education loan without collateral?
Incred, Avanse, Auxilo and Credila :
The aforementioned non-banking finance companies (NBFC) provide collateral-free education loans till INR 50 lacs as well. The interest rate of Incred, Avanse, Auxilo and Credila is between 10.5% to 13.5%. Apply here
Prodigy Finance:
This international NBFC does not quote an upper limit for the loan amount that you can avail for an education loan without collateral. It charges an Annual Percentage Rate (APR) and lends in USD. Unfortunately, there are many disadvantages with these International lenders, which every student/ parent must be aware of. Check them here before you apply!
Please note that not all lenders who offer non-collateral education loan can offer you income tax benefits under section 80 (E).
What is the loan procedure for education loan without collateral?
The loan procedure for collateral-free loans is simple as compared to collateral-based education loans. Here are the steps described in brief, involved for availing an education loan without collateral:
Fill the online application form
WeMakeScholars provides the list of documents and connects you with the bank's nearest and fastest branch.
After you submit the documents, WeMakeScholars and the bank officials verify it and send it to the processing centre.
Processing officer verifies the application and sanctions the loan.
After the loan is sanctioned, you will be required to sign the documents.
Disbursement agreement is signed and disbursement of loan amount takes place.
WeMakeScholars WILL NOT collect any documents. Everything will be submitted to the bank itself for confidentiality reasons. This way, you get complete end-to-end support from the WeMakeScholars team with trust. If u apply directly to any bank/ NBFC, you might get rejection without any proper explanation. Contrarily, if you apply via WeMakeScholars, the team will negotiate with the lender to find other ways/ additional documents which can increase your chance of approving the education loan. If you interact with them directly, this may not be possible. This is because WeMakeScholars is the national digital partner for these banks and financial institutions and hence they communicate with the lending/credit managers directly.
If you have collateral, you can apply to public banks like State Bank of India (SBI) or Bank of Baroda, who can offer at much lower interest rates.
Since collateral education loans require candidates to pledge security with the lending bank, loans that are secured by collateral typically have lower interest rates than education loan without collateral.
Despite this, students who do not have any asset – property; liquid security; and who are not eligible for scholarships can fulfill their ambitions and complete their education by applying for education loan without collateral.
Note: WeMakeScholars is an organization supported by the IT Ministry, Govt. of India. As its an initiative under the Digital India campaign, there is NO fee for the services offered by them.