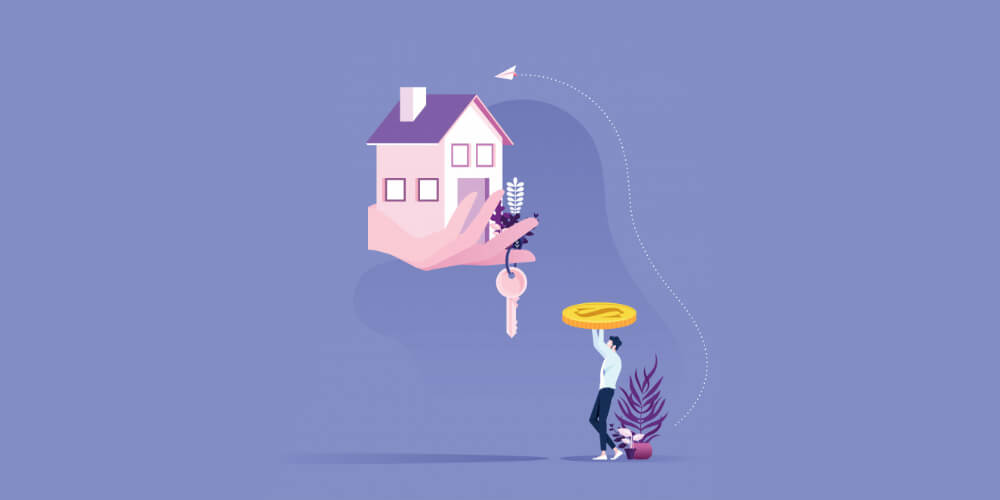 If you are a recent graduate and would like to pursue higher education abroad, you must be surely thinking about an education loan to cover the expenses related to your abroad education. Once you dive deep into the education loan process, you will encounter terms like secured or collateral education loan and if you are unclear about it, then this article is just for you. The below video will give you an insight into how collateral education loans work.
Collateral Education Loan
Collateral Education loan is a loan where you are required to guarantee a property or any other eligible financial assets to take the loan against.
Banks that offer Collateral Education Loan
Collateral Education Loan is usually provided by the Government banks like SBI, Bank of Baroda etc. NBFCs can be chosen over public banks only if the collateral is of lower value when compared to the actual loan amount required.
How much Collateral Education Loan can be obtained?
The amount of Collateral education loan you could get is in the range of Rs. 10 lakhs to Rs. 1.5 crores. The interest rate on Collateral Education loan is usually between 9.4% to 10.3%.
Types of Collaterals
There are three types of collateral that the bank accepts for the abroad education loan.
Immovable Property: The independent house, flat or land are accepted as security by the Bank. Non-agricultural open land with clear defined boundary lines is also accepted as collateral. Agricultural Lands are not accepted as Collateral.
Relevant property documents are required along with its layout and other city-specific documents if applicable.
The immovable properties sometimes have a collateral margin. This means the loan amount which you are eligible to get will not be equal to the value of the property.
Liquid Securities: Liquid Securities include Fixed Deposits (FDs), Life Insurance Policies (LICs) or Government Bonds. As they can be converted to cash instantly, they have no collateral margin. It is also important to note that the education loan can be taken on the existing FD or you can even make a new FD for this purpose and can use it as collateral. The only condition is that the FD must be with the bank from which you are going to take the education loan from. The holder of the FD will receive interest rate on it, same as before.
LIC can be taken as a liquid asset provided that its a maturing policy with a fixed maturity date.
Third party Collateral Education loan: In this case, collateral placed can be anyone's property (Family, Friends etc.). Most of the bank officials may deny it as they may not be aware of it but financial officers at the WeMakeScholars can help you with it by speaking on your behalf, so request a callback today.
Why begin education loan process early?
It is preferable to commence your loan process before you receive an admit because
The legal report and property valuation can be done beforehand and it would clarify the chances of you getting a loan much earlier in the process. The legal report or valuation report has a validity period between three months to three years.
There would also be plenty of time to arrange any land or other property documents that the bank requires. This increases the chances of getting your loan sanctioned well before the visa interview date.
If you have any other questions regarding abroad education loan or any other related topic, feel free to request a callback from the WeMakeScholars support team to clarify those doubts. Our digital team is also very active online and would love to answer your comments.
Note: WeMakeScholars is an organization funded and supported by the Government of India that focuses on International Education finance. We are associated with 10+ public/Pvt banks/ NBFCs in India and help you get the best abroad education loan matching your profile. As this initiative is under the Digital India campaign, it's at free of cost. The organization has vast experience dealing with students going to various abroad education destinations like the US, Canada, UK, Australia, Germany, Sweden, Italy, China, France among others.