Disadvantages of studying abroad: Know them before you decide
Admissions | Updated
Before you even think of applying to some foreign university to pursue your studies, you must ask yourself the question, why study abroad? Studying abroad has many advantages and can give you a once in a lifetime experience, but it has few cons associated with it. We all know that studying abroad is fun, exciting and life changing, but here we bring forth a few disadvantages of studying abroad.
Read More: Pros and Cons of studying in Europe
Cost of living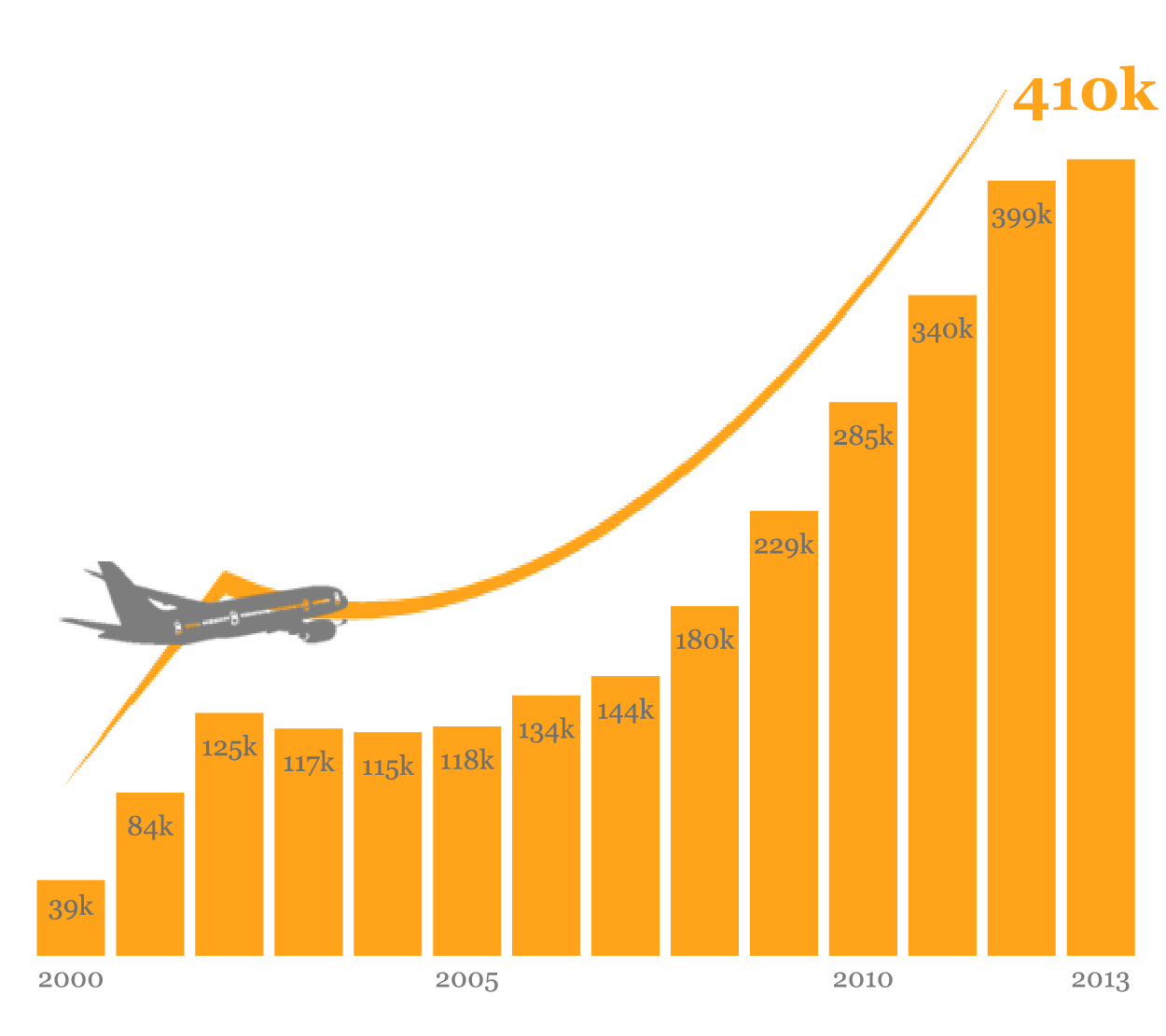 Studying abroad can be a costly affair, especially with the university fee and the cost of living, you will find yourself living on a stringent budget. The cost of living abroad can be very high when compared to your homeland and this would clearly affect your lifestyle. If you are lucky enough to get a fully-funded scholarship, then this could be less of a problem. Researching the cost of living in your study abroad destination, preparing a detailed budget plan will definitely help you while pursuing your studies and living abroad.
For scholarship details, you can visit http://www.wemakescholars.com/scholarship
Language barrier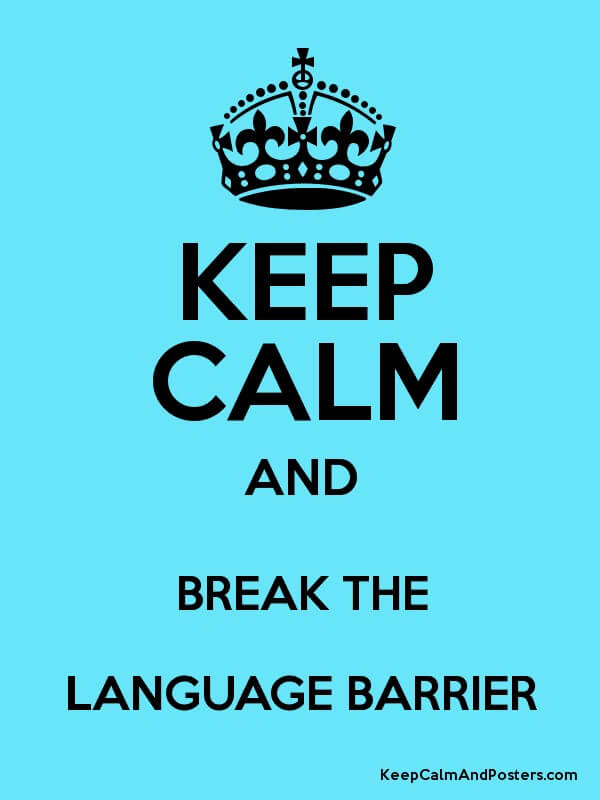 If you are planning to study in a non-English-speaking country, and if the courses are not taught in English, then it could become a real challenge. Keeping up with your education and your surroundings can be daunting if you don't know the first language of your study abroad destination. Apart from adjusting to other things, learning a new language or a new accent can be hard to you. But, this con can be turned into a pro as learning a new language sets you apart professionally and improves your multitasking skills and your memory. Learning the first language of your study abroad destination can make your life easier and helps you in blending with the culture there.
Adapting to the new culture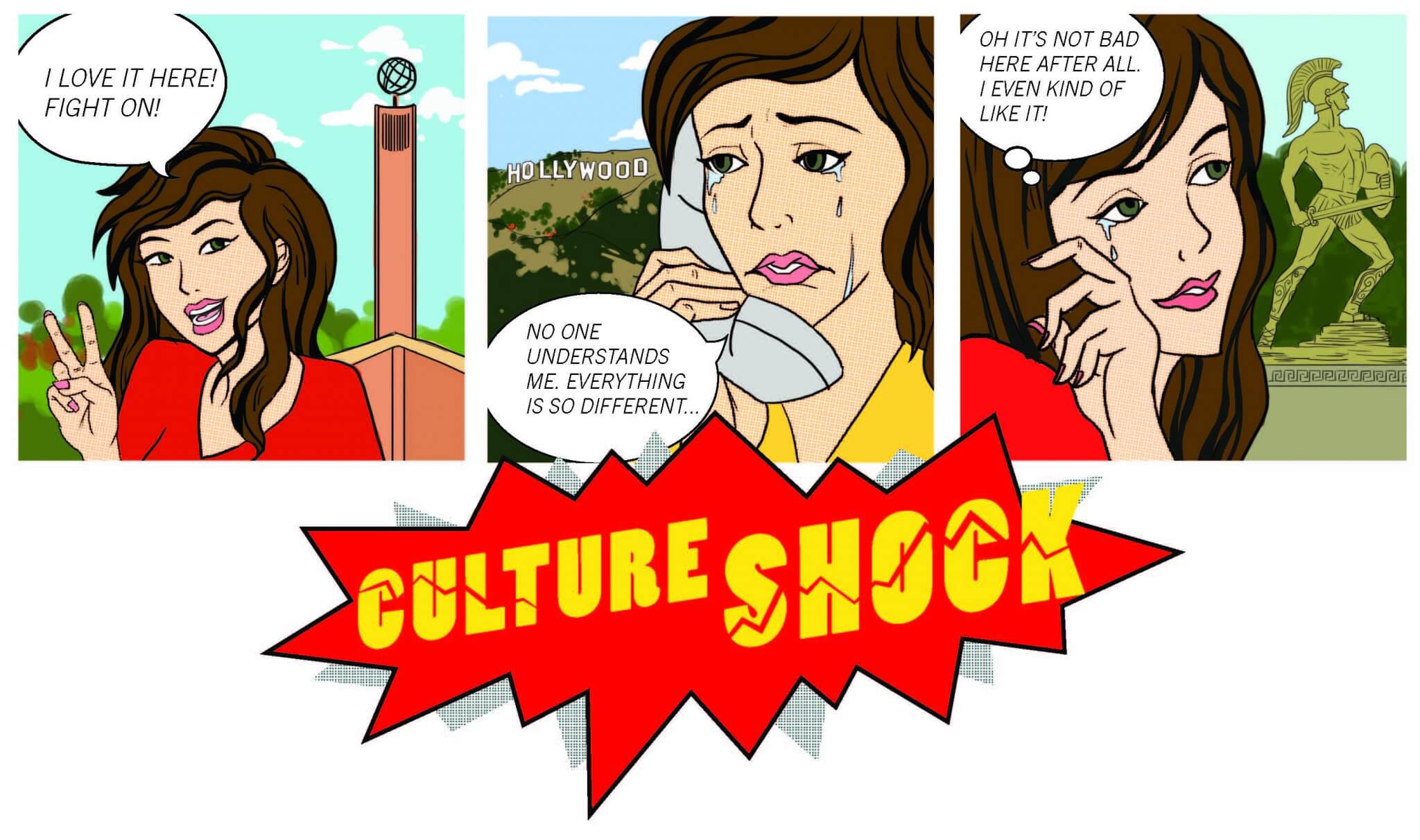 Another challenge of studying abroad is living in a different culture, as compared to your homeland. Adjusting to a new culture can be difficult to anyone and especially if you don't know the native language of your study abroad destination, then this could become a major constraint to blend in it. For example, if you are an Indian studying abroad in a western country, adapting to that culture will take some time as it is entirely different. Remember that you are not the only one facing this problem and ask for help from your friends or relatives who had already studied abroad. On the bright side, you become more open to new cultures, people and really start enjoying life while studying abroad.
Read More: US Education system: Pros and Cons
Recognition of your degree by other countries
The validity of the degree you are planning to pursue in a foreign country is a major issue that you must be aware of when getting a job or going for higher education. There are a few universities whose certificates might not be valid in other countries. If that is the case, then your whole study abroad experience could become disastrous. Therefore, make sure you choose the right university or college and program having valid accreditations.
Employment after graduation
Post education work visas are not easily issued in many countries. Having spent truckloads of money and a whole lot of time and effort, you would want to work in the country where you have pursued your education, to earn back at least some of the money spent on it. Often, the countries do not offer helpful conditions where you can apply for visas conveniently and the procedures could be quite stringent.
Reverse culture shock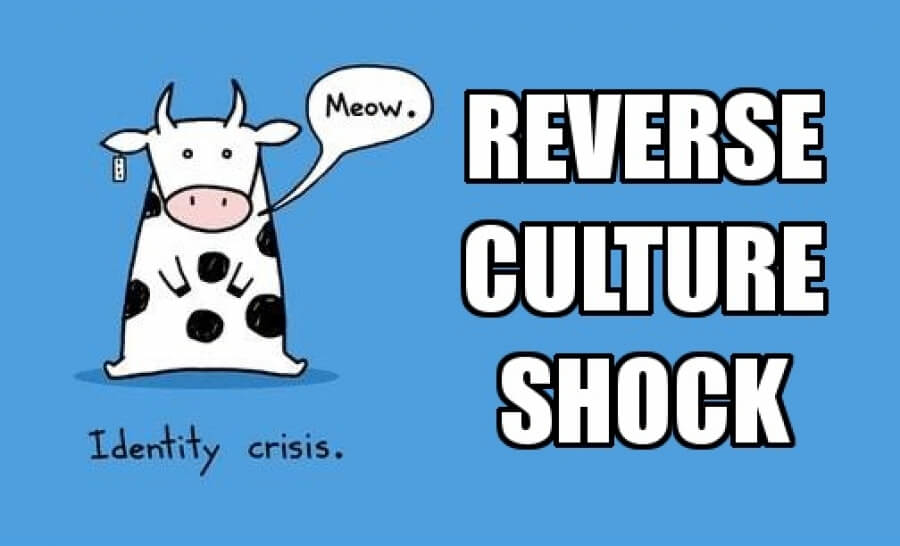 Returning to your home country after adapting to your study abroad destination can be a little tricky. You change while living abroad and so does your homeland. This makes it difficult for you to re-adjust to your surroundings once you return to your country.
Other factors like food, medical expenses, travel expenses to and fro to your home country and homesickness should be considered if you are planning to study abroad. Keeping aside the disadvantages of studying abroad, it has its own merits. Studying abroad makes you more independent and is definitely an invaluable experience. Planning to study abroad and want to know more about scholarships, you can visit WeMakeScholars.com.
Read More: The Pros and Cons for enrolling in a PhD
You can share your experiences of studying abroad in the comments section below.
Credits: Chaitanya Akula shares us his experiences on living and studying abroad while pursuing his bachelor's in Film studies in Wellington, New Zealand.
Image courtesy: http://www.gradschools.com, www.chinafile.com, https://ois.usc.edu,
http://travelingvanillabean.com, www.keepcalm-o-matic.co.uk