Students are starting to realize the benefits of studying abroad- to meet new friends, travel, practice language skills, and create a resume. When studying abroad, either for an entire program or just a semester, essays will always be required for the purpose of evaluation. The essay can allow you to create a first impression and prove to the administration that you are determined and ready to pursue your studies.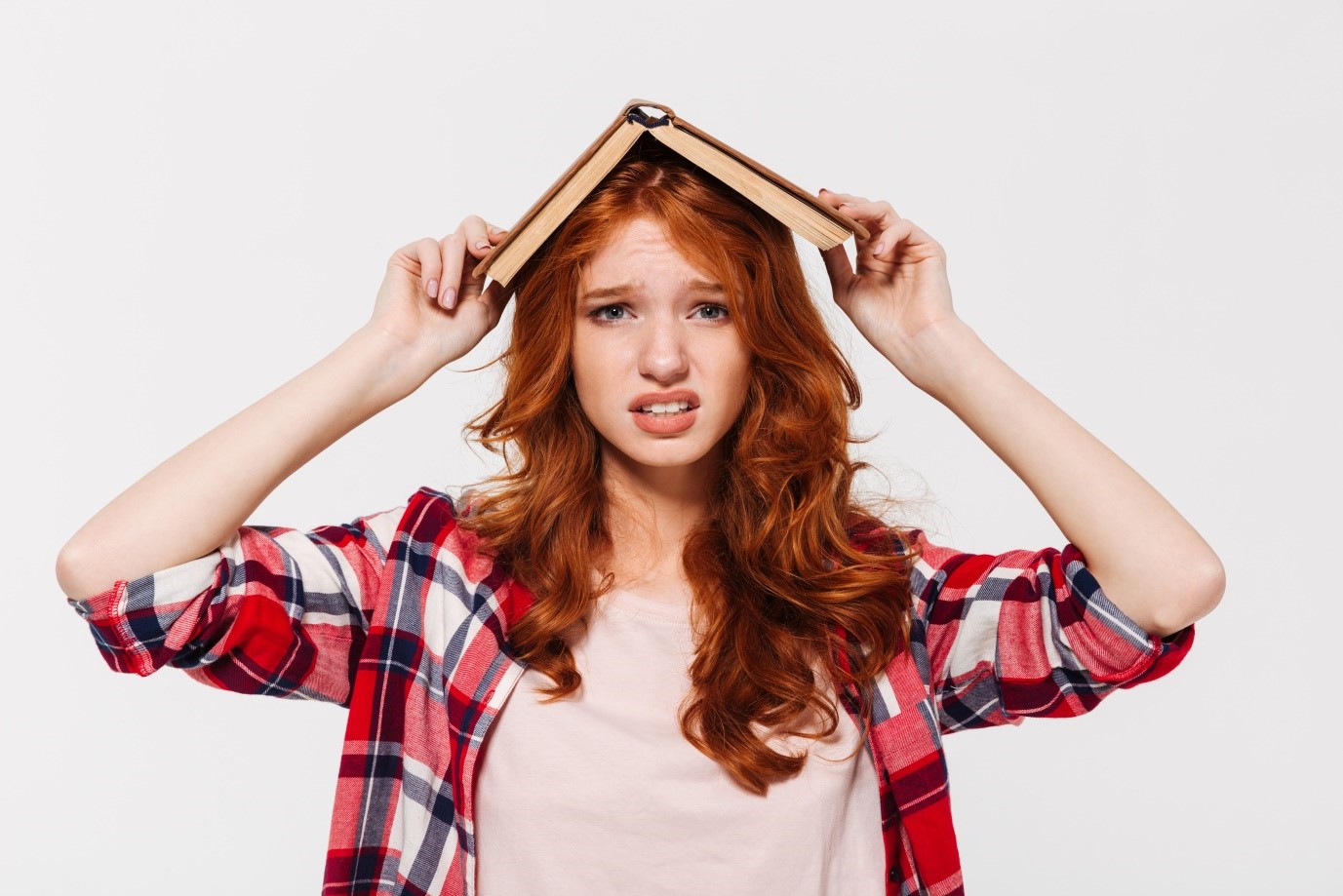 Sometimes students encounter difficulties while writing essays for studying abroad for the following reasons.
1. Fear of failure
Many times, college students studying abroad may be worried about writing poor essays and getting low grades. If you fear to do well in your writing because you are not focused or are not calm in your new study environment, you may fail to achieve the desired goals. Fear of failure may lead to procrastination because you may be doubtful about writing.
Essay writing requires calmness, focus, motivation, determination, commitment, and patience. You can also cultivate a habit of regular practice since this can enable you to stop overthinking and perform well. You may also consider getting external help from your experts in college or university or Edubirdie. It's a popular online essay service that offers online help for all kinds of academic work ranging from thesis and dissertation to term papers to personal statements.
2. Inadequate research
Essay writing requires intensive research to prove to the reader that the information contained therein is genuine and credible. Some students studying abroad may fail to conduct proper research due to confusion, lack of enough time, or procrastination. Some go to the extent of plagiarizing their work just to meet the deadline.
You should embark on good time management and conduct research from reputable sources to enhance the credibility of your essay. Always adhere to the guidelines and instructions issued by your professors while studying regarding the research for essays. Internet is a rich source of information and as such, you can explore academic research databases online to create top-notch essays and gain great insights.
3. Failure to describe your qualifications
Your experience communicates a lot about your accomplishments if you want to study abroad. If you fail to mention your previous experience and academic qualifications in your essay, the chances are that you may encounter difficulties when writing other essays in the future.
Making your study abroad easier requires that you mention your previous experience, major academic accomplishments, and skills relevant to your studies. This may be proof that you have things that you can integrate with your studies and create a favorable learning environment. The university is prepared to facilitate learning but the more experiences and skills you can bring on board, the better.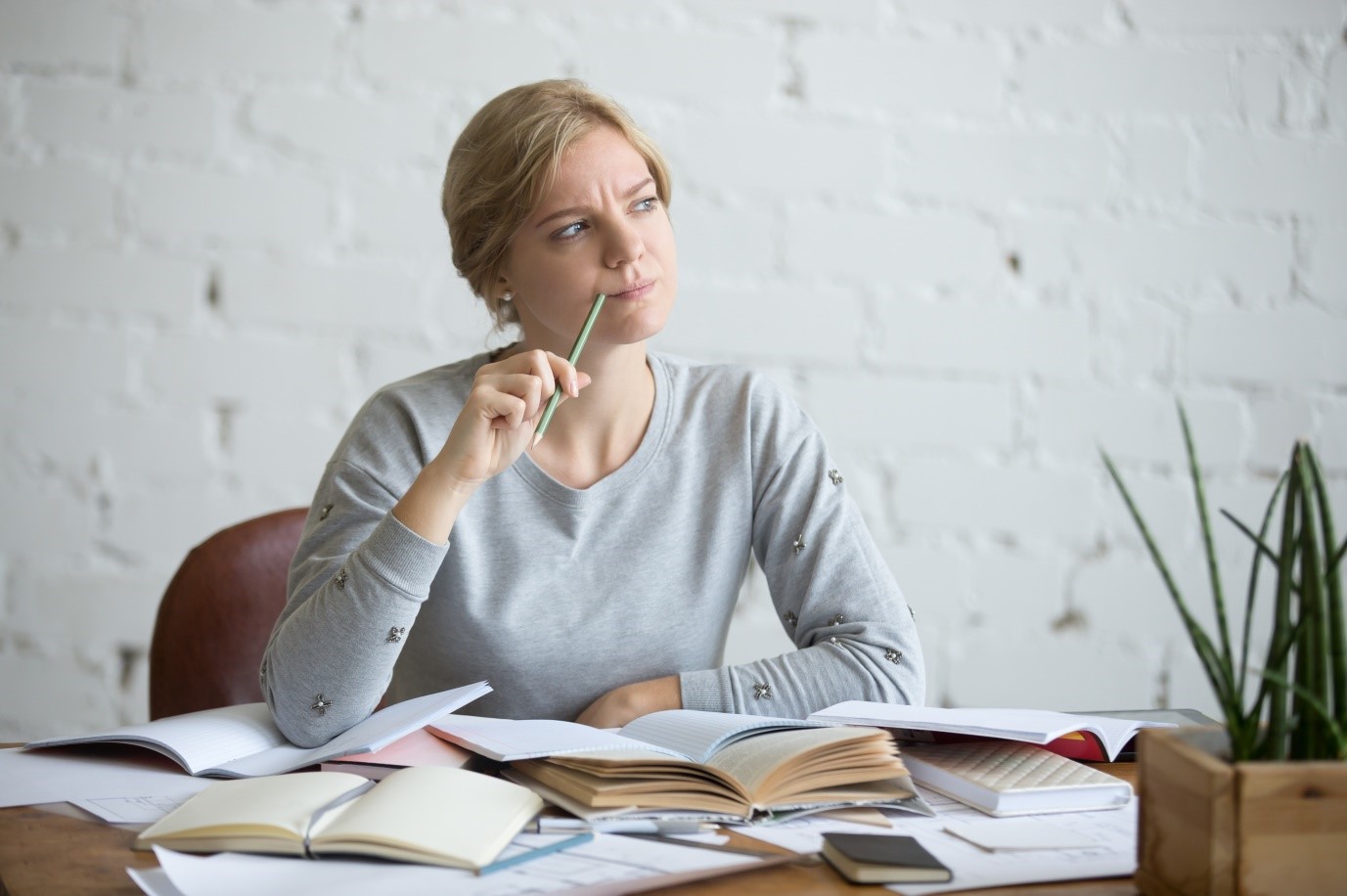 4. Failure to follow instructions
Some students may fail to follow the essay writing instructions due to anxiety and lack of calmness. They may also assume some instructions probably because they think that essay writing structure cuts across all institutions. Some universities may instruct students to format or arrange their essays in specific ways and if you don't meet the expectations, you may not succeed.
Always go through the essay writing instructions before you begin writing and follow them carefully. Some essays may be open-ended and thus, the evaluation will be based on your ability to express yourself according to the instructions given.
5. Inability to express one's personality at a glance
Essays with some information about one's personality are the best. Some students tend to write essays that don't sound professional or don't have any expressions about their personality. Lack of experience in traveling abroad can make you a poor candidate for studying abroad and cause you to write an essay that does not flow well.
You can create a personalized story concerning something that you consider relevant to studying or living abroad. Show some sense of enthusiasm in your writing while focusing on realistic expectations in the right manner. This may prove to the admission team in the university or college that your decision to study abroad is well thought of and that you are ready to embark on writing further academic essays.
Conclusion
Essay writing is an integral component of any academic accomplishment and therefore, it should be given proper attention. The challenges that students encounter in essay writing can be overcome by following the stipulated guidelines and this can make the study abroad exciting and fulfilling. Always take an essay as a means of expressing your thoughts in a written manner and be keen to meet the desired expectations.
Author's Bio
Bobbi Sanchez works for a media agency as a PR consultant where she has helped numerous brands achieve new heights. Her writing skills are great and that has helped her to build a name in the academic writing field as well. In her free time, she loves drawing cartoons, reading business magazines and having fun with her pets.